Can You Lease a Used Car?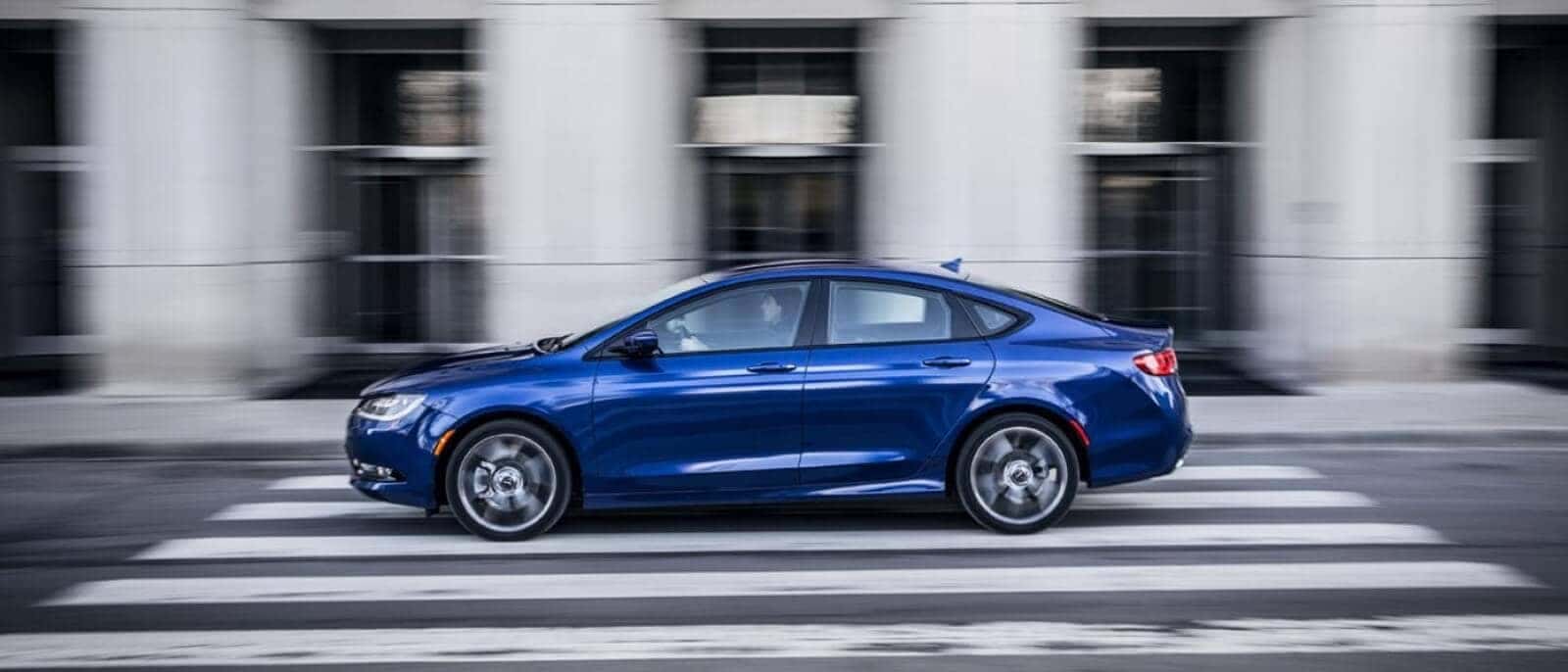 While leasing a used car isn't common, some dealerships offer it. These vehicles are usually part of a certified pre-owned program. Currently, the only brands that explicitly don't offer used leases are Ford, Buick, Chevrolet, Cadillac, and GMC. To inquire about leasing a used model, contact AutoMax Dodge Chrysler Jeep Ram, serving Midwest City and the surrounding communities.
Used Car Leasing Facts
A used car lease can be a smart choice if you want low monthly payments and the freedom of a lease. Here are some key things to know about used car leasing:
Which Used Cars Can Be Leased? – Most used car leases are only offered for certified pre-owned vehicles. Used lease prices may not be advertised, so it's a good idea to contact us to find out if it's a possibility.
Used vs. New Car Lease – A used car lease will usually cost less than new car monthly lease payments, but offer many of the same benefits. You'll still need to return the vehicle after the lease term is up, and you'll still need to meet mileage limits.
Can I Buy a Used Car After I Lease? – If a dealership offers used car leases, it's a safe bet you'll be able to purchase the car after the lease is up. That gives you a lower residual value than performing a lease buyout on a newer model.
Insurance for a Leased Used Car – Insurance costs are partly dictated by the value of the car. It's possible that you could pay less per month for insurance with a CPO lease.
While maintenance costs tend to be higher on a certified pre-owned car, they often include an extended warranty that covers many important components.
Learn More About Leasing
Explore the lease deals and incentives offered on new Dodge, Chrysler, Jeep, Ram models today. If you have any questions about used car leases or lease contracts, feel free to contact us at (888) 974-0688. We're located just a short trip from Chandler, so stop by today. And before you go, if you're looking for more financial advice, let our experts guide you through how you can buy a car with bad credit.
More From AutoMax Dodge Chrysler Jeep Ram
If you're on the market for a great SUV and located in Midwest City or Del City, that can take on any job, then you owe it to yourself to check out the 2019 Jeep Cherokee and its incredible towing power. The new Cherokee towing capacity tops out at 4,500 pounds and is more than just an…

Available in seven different trims, from the base-level Sport to the high-end High Altitude trim, the 2019 Jeep Compass is a fully-featured, family-friendly Jeep SUV perfect for drivers in Midwest City, Del City, and beyond. But don't just take our word for it! According to Kelley Blue Book, the 2019 Jeep Compass "offers compact-SUV pricing and fuel…

There is a wide variety of 2019 Jeep Wrangler accessories available right here at AutoMax Dodge Chrysler Jeep Ram. It's easy to enhance this already impressive SUV to make it even more capable and comfortable. Whether you want a roof-top cargo carrier or performance parts like a Wrangler air-intake snorkel, we have what you're looking for so you can…