The Reviews Are In: The 2017 Dodge Charger Wows Critics and Excites Longtime Fans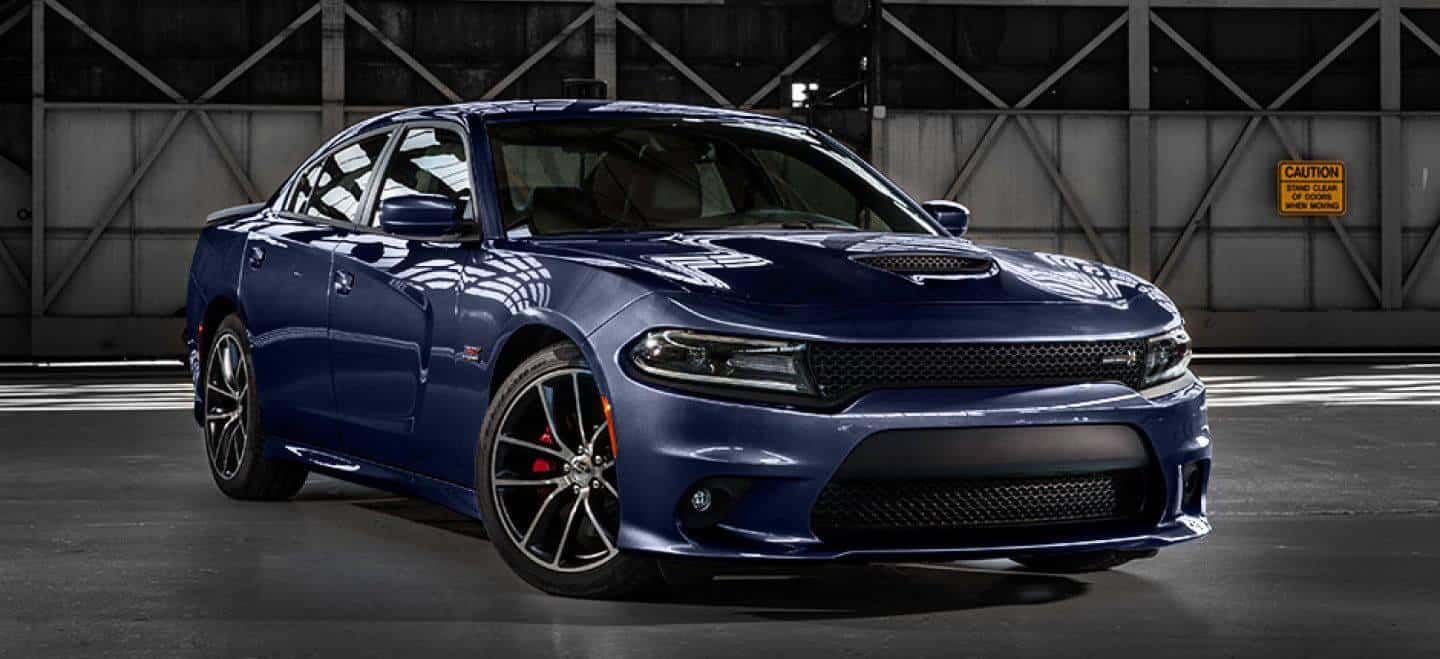 Anyone who has spent much time around Oklahoma City or Tulsa has almost certainly met their fair share of muscle car fans, and this year, the 2017 Dodge Charger is one of the most popular subjects of conversation. The new Charger is priced very affordably at $27,995 MSRP, but the reviews say that it's as fast and exciting as any car on the road today. If you're already eager to get behind the wheel, then you're certainly not alone! Find out what's in store for you by reading the critics and exploring the Charger's highlighted features.
The Charger Thrills Critics
Recent reviews have touched on many of the Charger's most exciting characteristics, but among these, none have drawn more attention than its numerous potent engine options. The reviewer at Edmunds, who gave the Charger a perfect 5-star score, noted that this year's model offers an "unmatched variety of engines, trim levels and equipment" and that its "available V8 engines provide abundant power for your money." The horsepower offered by the Charger's eight trim levels varies from 292 hp to 707 hp, and the most powerful models offer exceptionally "precise steering and very good body control." Classic muscle cars have often been associated with dangerous or reckless driving, but the Charger is a notable exception. The reviewers at Kelly Blue Book describe this year's model as a "family-friendly 4-door sedan," noting that it received a 5-Star overall safety rating from the NHTSA! When these characteristics are taken into consideration alongside the Charger's 8.4-inch Uconnect touchscreen—"one of the easiest tech interfaces to use" according to Edmunds—it's clear that power isn't the only attribute that this year's Charger has to offer.
2017 Dodge Charger Highlights
We've already noted the Charger's myriad engine options and its much-loved Uconnect technology interface, but we've barely begun to explore what features it has to offer. Drivers who want to maximize their control over the Charger will love its Advanced All-Wheel Drive upgrade, which offers Electric Power Steering, Traction Control, and programmable Launch Control settings. Performance-enhancing features like Adaptive Cruise Control (ACC), Paddle Shifters, and a Sport Mode function are also available as options.
Give Us Your Own 2017 Dodge Charger Review in Oklahoma City and Tulsa Today
Drivers who like what the 2017 Dodge Charger reviews are saying will find even more to love when they contact us to schedule a test drive! Drivers in Oklahoma City and Tulsa can find us at 4141 N. Harrison Ave in Shawnee, OK, or call us at (888) 974-0688 today!